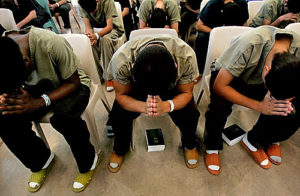 Juvenile Sealings
We all have a past and some of us have done something as a juvenile which we later wished we could have done differently. There are two California codes that provides for sealing of juvenile records (781 and 793c) of the Welfare and Institutions Code. RCW can provide you with information and document preparation that you may need on sealing your juvenile record.
Note: Call (424) 253-4523 (Leave message) or email [email protected] for more information.
We are not attorneys and do not give legal advice.