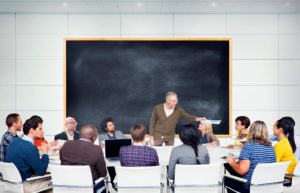 Motivation is a sure-fire winner when incomes to boosting morale or keeping people happy within and outside of your organization. RCW accomplishes this by presenting stimulating and exciting topics tailored to your themes for all stakeholders of interest.
Motivational and inspirational presentations are given in various forums that include conventions; graduation ceremonies; church events; women's conventions; cultural events; social gatherings; and any other assembly. Presentations range from 15-45 minutes.
Note: Contact RCW for more information.